Dye Sublimation Printing
Coloring Your Style, Seamlessly!
Sublimation Printing Company
Fashioning Colorful Legacies
At Seam Apparel, we push the envelope in the production of personalized apparel by providing an exclusive range of sublimation printing services. Our dedication to creativity and quality inspires us to produce vibrant, high-definition designs that enthrall viewers and define your company in the marketplace. Partnering with our T-shirt manufacturers means accessing a world of endless possibilities. Seam apparel allows brands to bring their ideas to life in beautiful, colorful ways. Our dye sublimation services guarantee that your designs leave a lasting impression in the competitive market, whether they feature complex patterns or striking color combinations. Being a renowned leader in private-label manufacturing, we are experts at creating custom apparel pieces that enhance your company's identity. We have been the go-to sublimation company for apparel companies because of our dedication to providing the highest caliber of quality and accuracy.
What Colors And Fabrics Can I Utilize For

Dye Sublimation Printing Services

?
Generally, 100% polyester clothing works best for all-over custom sublimation prints. To meet the needs of brands looking for unique designs, we have gone above and beyond by hand-selecting premium materials. Explore the variety of unique materials suited to your style, comfort, and cost preferences.
With the help of our expert sublimation services, express the creative vision for your brand. Our careful material selection guarantees that your designs radiate exceptional excellence. Examine our range of fabrics, each expertly designed to turn any item of clothing into a striking backdrop for your brand's story. Enhance your brand's visibility and create a memorable impression with our wide selection of fabrics, which have been carefully selected to bring your concept to life.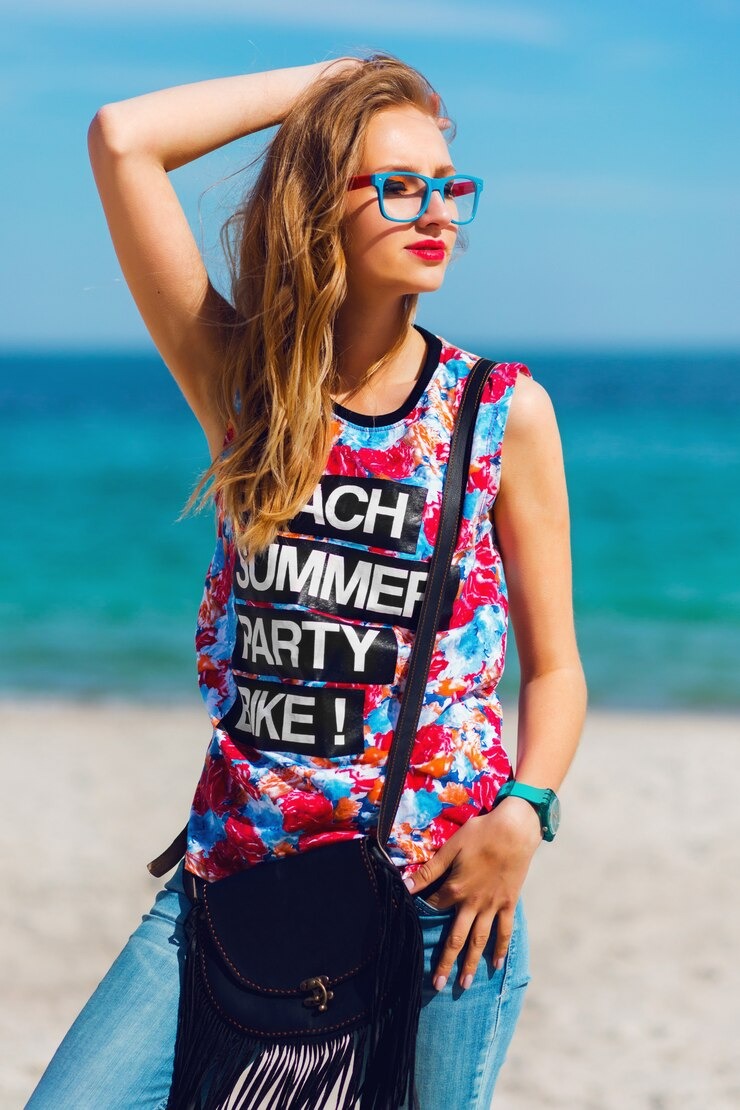 Stand Out With Vibrant Designs by Creative Dye Sublimation Printing Services USA
All-Over Sublimation Printing
Our all-over sublimation printing service utilizes advanced techniques to infuse vibrant designs seamlessly across the entire garment. Custom dye sublimation transfers dyes into fabric fibers, ensuring durability and vividness that won't fade or crack. The method enables intricate, detailed designs spanning from edge to edge. This technique by our apparel manufacturers transforms your apparel into an eye-catching canvas.
Cut and Sew Sublimation
With the cut-and-sew sublimation USA, fabric pieces are printed with precise designs before assembly, guaranteeing perfect alignment and a uniform appearance. A distinctive and well-placed artwork that properly reflects your company's vision can be achieved by customizing individual segments before stitching.
Custom Pattern Sublimation
With our custom dye sublimation printing service, brands may produce one-of-a-kind designs that perfectly capture their distinct personality. We carefully transfer these drawings onto fabric using cutting-edge printing technology, ensuring every detail is accurately copied. The end product is custom clothing that tells a narrative and perfectly captures the brand's spirit.
Photo-Realistic Sublimation
Our photo-realistic dye sublimation USA specializes in precisely duplicating complex patterns or high-resolution images onto fabrics. Modern printing technology can replicate pictures or complex visuals with lifelike detail and color gradient preservation. This dye sublimation photo printing process guarantees that your clothing features realistic, vibrant graphics.
Why Opt for Seam Apparel's Dye Sublimation Expertise?
Wondering where to get sublimation printing done for your apparel brand? As leaders in the sublimation printing business, we are committed to dreaming big and exceeding expectations. From idea to completion, we provide premium products on time. Our professionals are here to assist you, regardless of the size or scope of your order. Here's why you should choose us.
Exceptional Expertise: Our dyers and designers bring extensive experience and expertise in dye sublimation printing, ensuring outstanding quality and precision in every order we undertake.
Advanced Sublimation Printing Technology: Our hi-tech equipment and modern technology guarantee superior results, delivering vibrant, high-resolution prints that stand out.
The Grip on Customization: We ensure that every piece reflects your brand's identity perfectly by providing tailored solutions to meet your unique design requirements.
Quality Assurance: As part of our quality control process, we make sure every print we make is consistent and durable, reducing your sublimation printing costs.
Range of Fabric Options: We provide various fabrics appropriate for sublimation printing, giving customers flexibility and options for various clothing requirements and tastes.
Quick Turnaround Times: Our dedication to meeting deadlines guarantees that your projects will be completed on time without sacrificing precision or quality.
Showcasing Our Sublimation Printing Successes!
View our extensive portfolio, which represents the best of dye sublimation creativity. Take in a gallery full of eye-catching images, elaborate patterns, and colorful designs. Experience our skill firsthand, as each product showcases our dedication to the highest standards of quality and innovation.