You've worked hard to build your fashion brand, and now your designs are selling like hotcakes. However, you now need to choose how to scale your manufacturing to meet demand while preserving good quality. Any clothing and accessory firm must have effective production management in fashion. If you don't get the right systems and processes in place, you could end up with unhappy customers, excess inventory, or quality issues.
In this guide, you'll learn how to find the best manufacturing partners, ensure high-quality standards are met, optimize your supply chain, and use data and key performance indicators to make better decisions. Running a fashion business is challenging enough without having to worry about how your products are being made. Follow these best practices, and you'll have a smooth fashion product development process that can scale with your growing brand.
What Is Production Management In Fashion?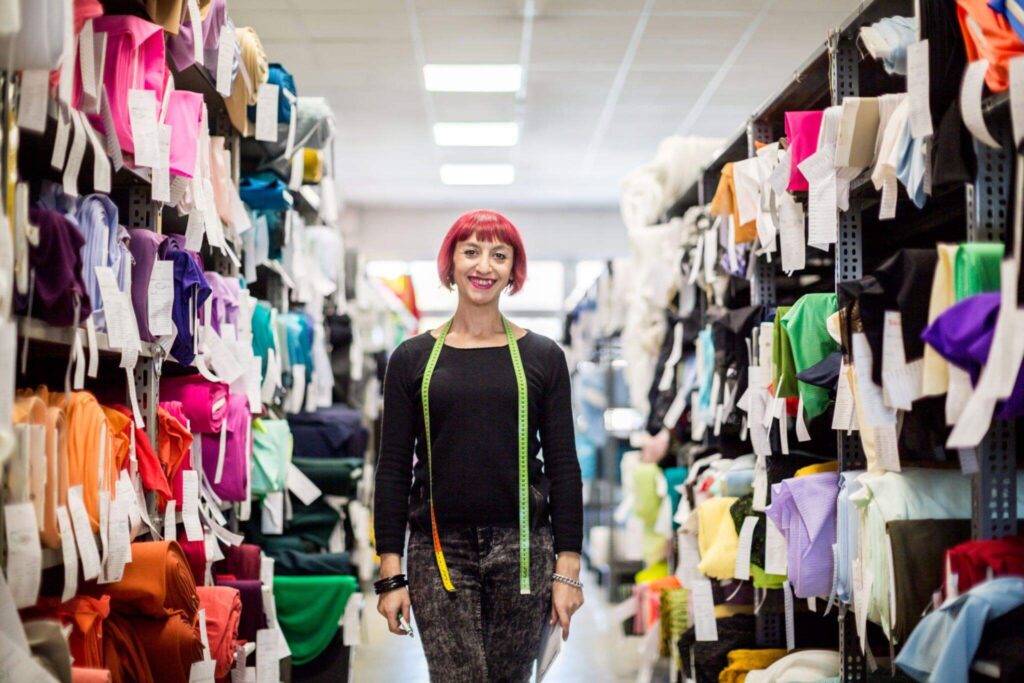 Production management in fashion refers to the process of overseeing and coordinating the creation of clothing, accessories, and footwear. In short, it's how styles go from concept to rack.
For any fashion label, production management is key to success. As a designer or business owner, it's up to you to make sure products are manufactured on time and within budget. This involves several steps:
They are developing tech packs. These specifications provide factories with all the details needed to produce your garments, including materials, measurements, stitching, and trim. Creating detailed tech packs is crucial to achieving high-quality and consistent results.

Choosing materials and trims Select fabrics, zippers, buttons, lace, and other notions that meet your vision as well as industry standards. Work closely with suppliers to source premium, ethically made materials.

Finding the right factory Do your research to find a manufacturing partner that can reliably produce your designs at a competitive price point. Visit facilities in person if possible and thoroughly evaluate their production capabilities, quality, certifications, and compliance records.

Managing production. Place orders, track progress, approve samples, ensure quality control, and handle any issues that come up. Stay actively involved at every stage.

Conducting inspections. Evaluate pre-production samples and bulk orders upon completion to confirm they meet your standards before shipping to stores or customers.
Successful production management is an ongoing endeavour that requires organization, communication, and the ability to troubleshoot. But the reward of seeing your vision come to life makes the effort well worth it. With the right systems and partners in place, you'll be delivering gorgeous, quality products in no time.
Understanding The Production Management Process In Fashion
To successfully manage production in the fashion industry, you need to understand the entire process from start to finish.
Sourcing Materials
The first step is sourcing your garments' fabrics, trims, and other materials. Work with suppliers to obtain swatches and samples of different materials in your target price range and quality. Once you've selected the materials, negotiate the best deal, and order what you need for production.
Pattern Making and Grading
With the materials selected, patterns are created for each size and style. Patterns are then graded to the full-size range. Accurate patterns and grading are essential to achieving the right fit and proportions.
Cutting
Layers of fabric are cut according to the patterns. Cutting is done carefully to maximize the use of materials. Any leftover materials, known as remains, are collected and recycled if possible.
Sewing And Assembly
Pieces are sewn together, darts and pleats are inserted, pockets and trims are attached, and linings and interfacings are added. Skilled sewing is required to follow patterns and achieve high-quality construction.
Finishing Touches
Buttons, zippers, and closures are put on. Hems and edges are finished. Tags and labels are attached. Final pressing and steaming complete the garments.
With the right planning and oversight, the production process can run smoothly. Understanding how each step builds on the next will help you better manage resources, costs, timelines, and quality. The ultimate reward is seeing your fashionable creations come to life!
Key Roles And Responsibilities In Fashion Production Management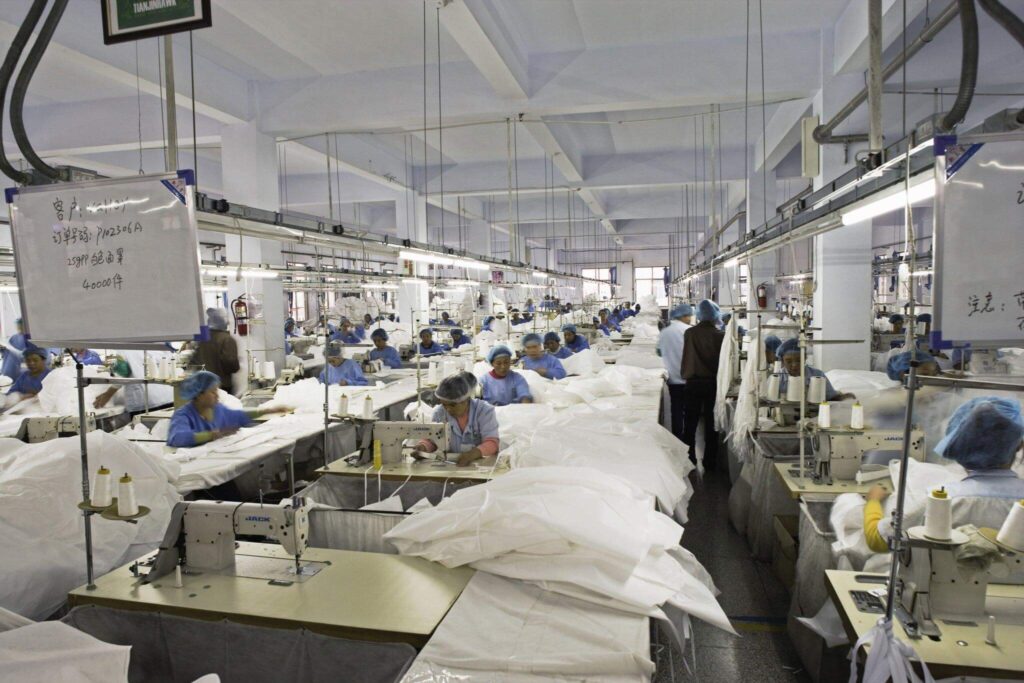 As a production manager in the fashion industry, you have many responsibilities to keep the creation of clothing and accessories on schedule. Some of the key roles include:
Managing The Production Team
You oversee patternmakers, sample makers, cutters, sewers, and quality control inspectors. You ensure each team member has a clear direction and understands their responsibilities. You also monitor workloads and productivity, reassigning tasks as needed to keep production on schedule.
Developing And Monitoring The Production Plan
You create a comprehensive plan that outlines the steps required to construct each garment. You determine the sequence of operations, estimate time requirements, and allocate resources for each step. You closely monitor the plan to identify any delays or roadblocks and make adjustments to ensure on-time completion.
Sourcing Raw Materials
To find premium fabrics, trims, and other production-related materials, you collaborate with designers and suppliers. To select the best solutions, you weigh many aspects like price, quality, accessibility, and sustainability. You place orders in time for materials to arrive when needed in the production process.
Quality Control
You implement procedures to evaluate materials, workmanship, and finished products. You train quality inspectors on what to check for at each stage of production in fashion. You conduct periodic audits yourself to ensure high standards are met. If issues arise, you determine the cause and take corrective action.
Managing The Production Budget
You create a budget for all production activities and costs. You track expenses for materials, supplies, equipment, labor, and overhead to stay within budget. You look for ways to optimize resources and cut costs when possible while still maintaining quality. You report on budget variances and make recommendations to account for additional expenses if needed. 
Strong organizational, communication, and problem-solving skills are essential to excelling as a fashion production manager. By effectively carrying out these key responsibilities, you help bring designers' creations to life and deliver products that meet customer expectations.
Six Main Stages of Product Development in the Fashion Industry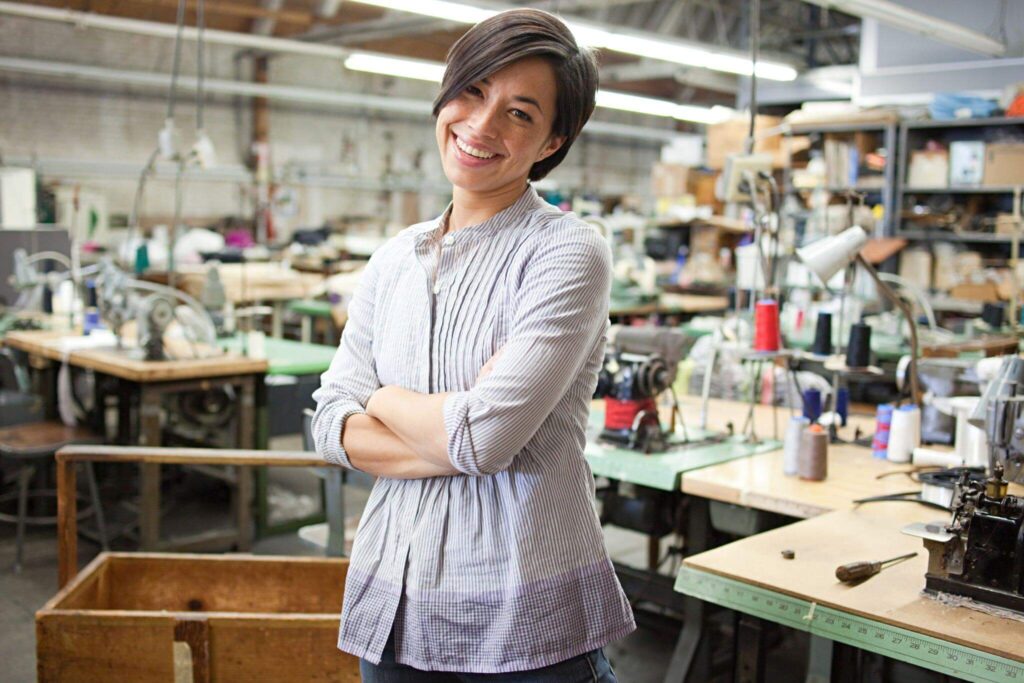 The fashion industry revolves around new styles and trends, so production management is key. As a fashion brand, overseeing the development of each product from concept to shelf is crucial to its success. This typically involves six main stages:
Design and Sketches
This is where ideas are brought to life. Designers sketch initial concepts for new product management fashion based on trends, brand style, and customer needs. The best designs are selected to move forward to the next stage.
Tech Packs
Technical specification packs, or "tech packs," provide all the details needed to construct a garment. This includes things like measurements, materials, stitching, and other construction requirements. Tech packs are crucial for high-quality and consistent results.
Sampling
Initial samples are made to review sizing, fit, materials, and quality before full production. Multiple rounds of sampling and adjustments are often needed to achieve the desired result. This helps avoid issues that could delay production and delivery.
Approval
Final samples must be formally approved to proceed to production. All details are double-checked to ensure the product meets design specifications and quality standards. Approval from designers, technical teams, and brand executives is required.
Production
After approval, the manufacturing process begins. All components, including materials, trims, labels, and packaging, are sourced. Assembly lines are set up for efficient construction at the required volumes. Strict quality control is enforced during production to detect any defects.
Delivery
Completed products are transported to distribution centres and ultimately to stores or customers. Final quality checks may be performed before shipping to ensure customer satisfaction and brand standards are met. Products are now ready to be sold and enjoyed!
Following these essential stages carefully will help your fashion brand develop stylish, high-quality products that excite your customers. Paying close attention to the details at each step is the key to success.
Production Management Software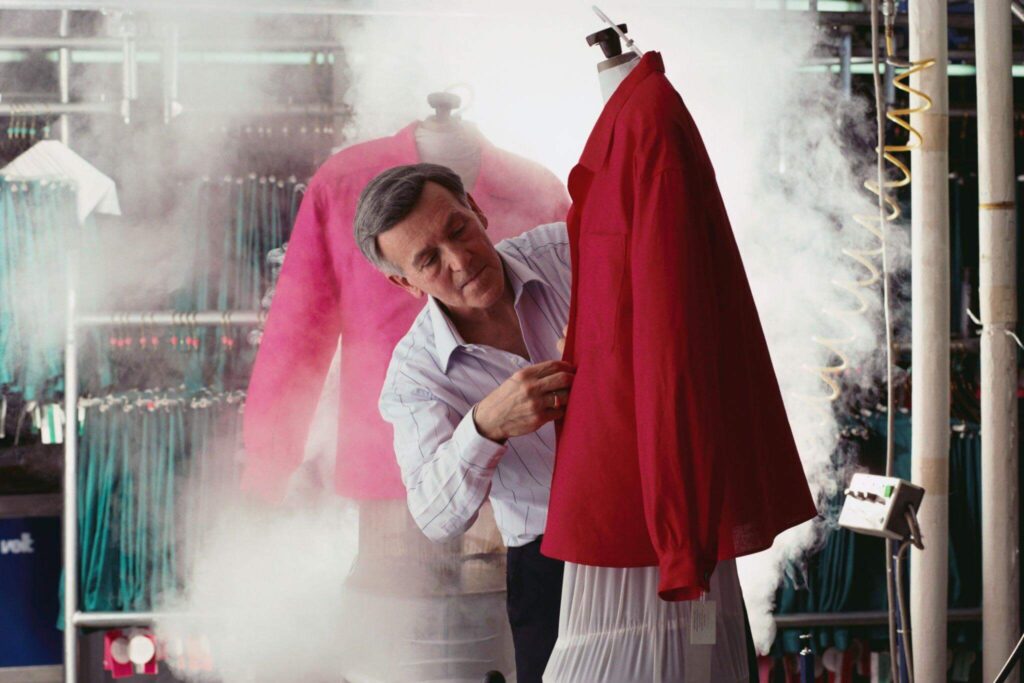 When it comes to managing the production process for business management in fashion, using dedicated software can make a world of difference. The right program will help you efficiently organize and execute all the steps required to get your designs out of your head and onto the rack.
Automate And Streamline
Production management software automates time-consuming tasks like creating tech packs, sourcing materials, and managing product samples. It provides an efficient workflow to keep you on schedule and on budget. You'll have visibility into the entire production cycle in one place.
Collaborate And Communicate.
A good production management solution facilitates communication between all stakeholders, including designers, clothing manufacturers for small businesses, suppliers, and contractors. Everyone stays in the loop and has access to the latest details, files, updates, and changes. This real-time collaboration minimizes errors and rework.
Analytics and Insights
With data and reports at your fingertips, you'll gain valuable insights into your production processes and optimize them over time. See costs, timelines, and resource allocation at a glance. Identify bottlenecks and make data-driven decisions to improve efficiency for your next collection.
Scalability
As your brand grows, your clothing production processes will become more complex. The right software will scale with you, handling increased volume and new product categories with ease. You might start with a single product line but quickly expand into multiple collections each season across product types. Choose a solution that can support your long-term growth. 
Using production management software tailored for the fashion industry will transform how you bring your creative visions to life each season. The time savings and increased efficiency it provides are invaluable, especially for small brands with limited resources. 
With the right tools, you can focus on what matters: designing gorgeous garments and growing your business.
What Is An Example Of Production Management?
Production management in the fashion industry involves overseeing the full lifecycle of a product line, from the design concept to the finished garments ready for sale. The key steps in the production process include:
Planning
The first step is determining what styles and how many of each item will be produced. This involves analyzing current fashion trends and past sales data and forecasting future demand to plan a cohesive collection that will resonate with customers. Critical decisions around sourcing materials, pre-production sampling, and scheduling are also made at this stage.
Sourcing
With the product line planned, materials and suppliers must be sourced. Fabrics, trims, and production facilities that can meet cost, quality, and timing requirements are selected. Strong relationships with vendors are important for securing the best options at the best prices.
Sampling
Initial samples, known as prototypes, are created to evaluate the final products' fit, style, and quality. Multiple rounds of sampling and feedback are often required before signing off to commence full production. This helps avoid potential issues that could arise if problems were first identified during production.
Production
The approved clothing sample production is used as a guide for cutting, sewing, and assembling the final garments. A large workforce and factory setup are required to produce the necessary volume of each style within tight deadlines. The production manager for apparel closely oversees quality control and scheduling during this fast-paced process.
Finishing
Once the garments are sewn, additional steps like laundering, ironing, and packaging prepare them for delivery to stores or distribution centres. Product specifications and sizing information also need to be double-checked to ensure consistency before the collection is released for sale.
Careful production management is essential for transforming a fashion designer's vision into a successful product line. Optimizing planning, sourcing, sampling, manufacturing, and finishing the final collection will meet the needs of both the brand and its customers.
Conclusion
You have all the resources you need to begin setting up a productive production management system for your fashion company. Always start with a thorough plan, choose the best suppliers, maintain meticulous records, ensure quality control, establish trusting bonds, take advantage of technology, and constantly invent and develop.
Production management is essential for success, even though it isn't the most glamorous component of the fashion industry. You'll be well on your way to ruling the fashion industry if you put the proper management strategies in place.