What is a Sweatshirt?
What does a sweatshirt look like? A sweatshirt is a long-sleeved pullover shirt made from a heavy type of fabric, typically cotton. Sweatshirts are less formal than other sweaters because they are almost exclusively worn as casual clothing. A hood may or may not be present on sweatshirts. Although more formal media still use the term "hooded sweatshirt," the term "hoodie" is increasingly frequently used to describe sweatshirts with hoods.
Read About Fabric Type
What's The Difference Between A Sweater and A Sweatshirt?
Sweater vs sweatshirt
The process of construction is the key difference between sweaters and sweatshirts. Sweatshirts are neither knitted nor crocheted, unlike sweaters. Large cotton is used to create sweatshirts. In the winter, sweaters are designed to keep you warm.
Types of Sweatshirt
Sweatshirts have more uses than you might think. You might be familiar with two to three different styles of sweatshirts and have them in your closet. However, there are numerous sweatshirt variations. An overview of the most popular sweatshirt manufacturer product lines is provided in the section that follows.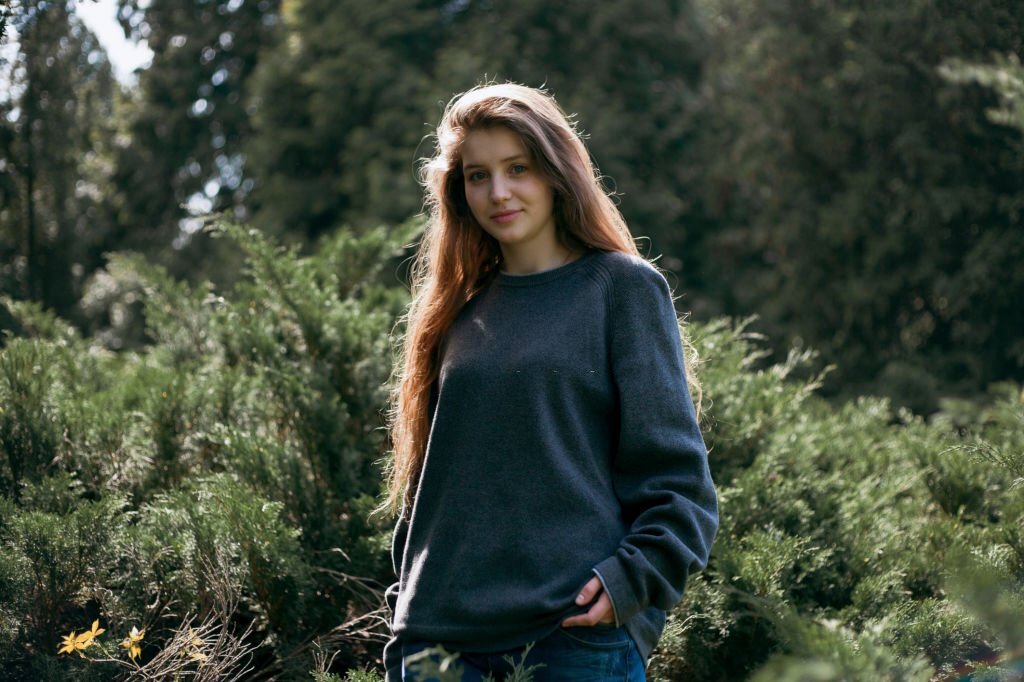 Here are some different types of sweatshirts
Sweatshirt With Crewneck: Crewneck sweatshirts are the most basic type of sweatshirt. Such sweatshirts are simple to find at a variety of retail locations. A crewneck sweatshirt is the finest choice if you're looking for one for the mild winter months. In comparison to full-sleeve t-shirts, the sweatshirt seems a little heavier. Sweatshirts with crewnecks are popular with both sexes. They typically come with unisex fits.
Polo-Style Sweatshirts: Crewneck sweatshirts and polo sweatshirts are similar, yet there are some significant differences. In polo sweatshirts, collars are present. The majority of sweatshirts have full sleeves. Nevertheless, some polo sweatshirts come with half-sleeves. Polo t-shirts can be replaced with polo sweatshirts during the winter. You'll enjoy polo sweatshirts if you enjoy polo t-shirts.
Zipper: Regular hoodies and zipper custom hoodies are similar, however, the design is different. Zipper hoodies have a lengthy zipper down the center of the dress rather than a pullover style. Therefore, these sweatshirts have a jacket-like appearance. Such sweatshirts can be found at many online retailers for both men and women. Regular and zipper hoodies are equally popular.
Hoodies: These hooded hoodies are what their name implies. Although the sweatshirts have a hood attached, they are still ordinary crewneck sweatshirts. Nowadays, hoodies are the most popular style of sweatshirt among guys who desire to purchase them online. Teenagers are fond of this specific kind of sweatshirt. Additionally, hoodie manufacturers are a favorite among both men and women.
Read More About: Type of Hoodies Materials
Pullover: Although the pullover and hoodies are similar, a pullover has certain distinctive elements. First off, there are no chains or buttons on pullovers. The sweatshirt must be pulled over your head to be worn. A pullover can be worn as an additional layer on top of a t-shirt. Layering keeps your body warm during the winter.
Mock Neck: The turtleneck style has been updated as the mock neck. T-shirts with turtlenecks are very common, although turtlenecks are not seen on sweatshirts. Modern mock neck designs are available on sweatshirts in place of the traditional turtleneck. Mock neck sweatshirts typically have a little zip. You can purchase a variety of unusual sweatshirts from internet stores and what MOQ they are offering.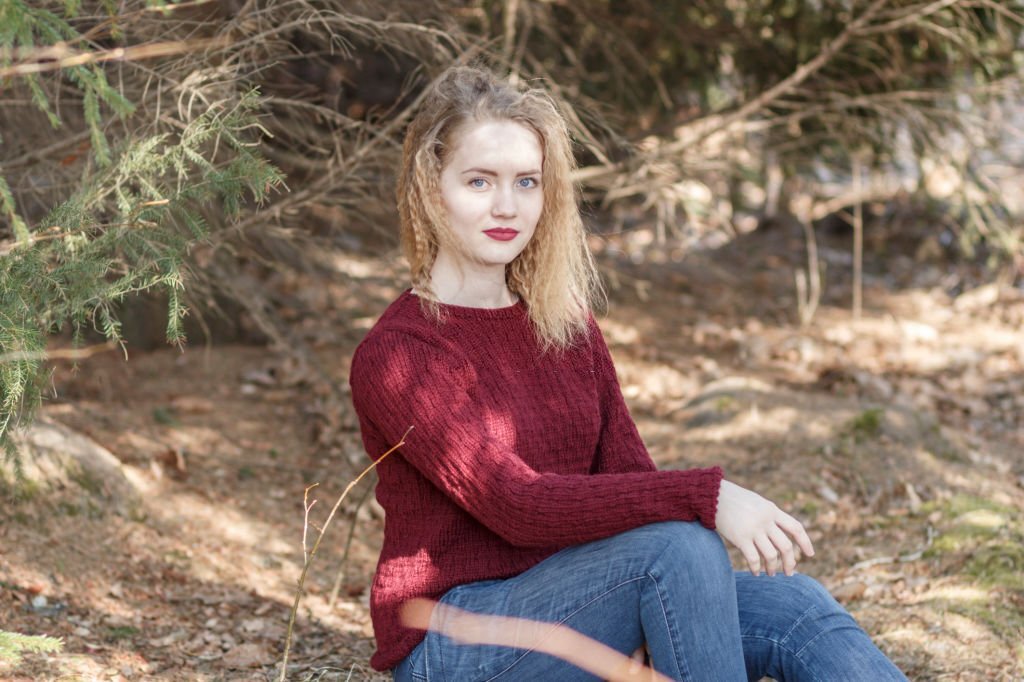 Sweatshirt Outfit Ideas
Different Ways Style What To Wear With A Sweatshirts
Over time, there have been modifications to how to wear a sweatshirt. With so many varieties of sweatshirts now on the market, this item's adaptability in terms of personal style has increased significantly. It can be challenging to decide which option will look best given the variety of choices. Here are several ways to wear a sweatshirt that assist you in finding your style.
Style Up With Oversized Sweatshirts
An oversized sweatshirt is the perfect item of apparel to wear whether you're feeling casual or just need to do a quick errand. This easygoing street style is ideal regardless of the time of year or the climate.
What To Wear With Sweatshirts? Unisex Style
Sweatshirts are a forgotten item to play about while putting together your look. Their versatility allows for freedom of expression while maintaining a cool, casual edge. Use different ideas to dress up your favorite sweatshirt for a look that is at once casual, polished, and cozy.
Adding upper layers:
Choose a modest, crew-neck sweatshirt for a straightforward appearance. This is perfect for going for walks around town or using for work. Wear basic badges and designs for a more relaxed look.
To add some style, layer a button-down underneath your sweatshirt. You can let your shirt protrude from the bottom or roll the cuff over the cuff of your sweatshirt to add texture and color. The collar will hang over the top of the sweatshirt. This is a classic casual appearance that gives you the freedom to be as daring or as understated in your selections as you like.
Wear a tee underneath and a blazer on top of your sweatshirt. To add more hues and textures, let the t-shirt show through the sweatshirt. Trying on various blazers will help you discover your style. For occasions where a jacket is required, this ensemble makes a bold statement by allowing for a creative and laid-back look that still looks polished and professional.
Adding bottom layers:
Look no further than your favorite pair of jeans when considering what to combine with your favorite

hoodie materia

l. It doesn't matter if the jeans are straight, bootcut, or skinny. Sweatshirts and classic jeans go together like they were created for each other.

Put on your slacks to make this casual ensemble more polished. A sweatshirt gives you the comfort you need, while slacks give your boss the social structure they require. Don't choose between the two if you can have both.
Teaming up this outfit with a great pair of loafers.
Wear your hoodie with khaki shorts on chilly summer nights. Wear shorts that are, at most, 1-3 inches above the knee.
The last touches:
A cornerstone is the screen printing business to complete with the casual sweatshirt and watch.  Let's wear a watch with a straightforward display and band for particularly formal settings so the screen-printed sweatshirt takes center stage.
Hats and sunglasses can give your outfit more color and texture. Make sure they complement the rest of your ensemble.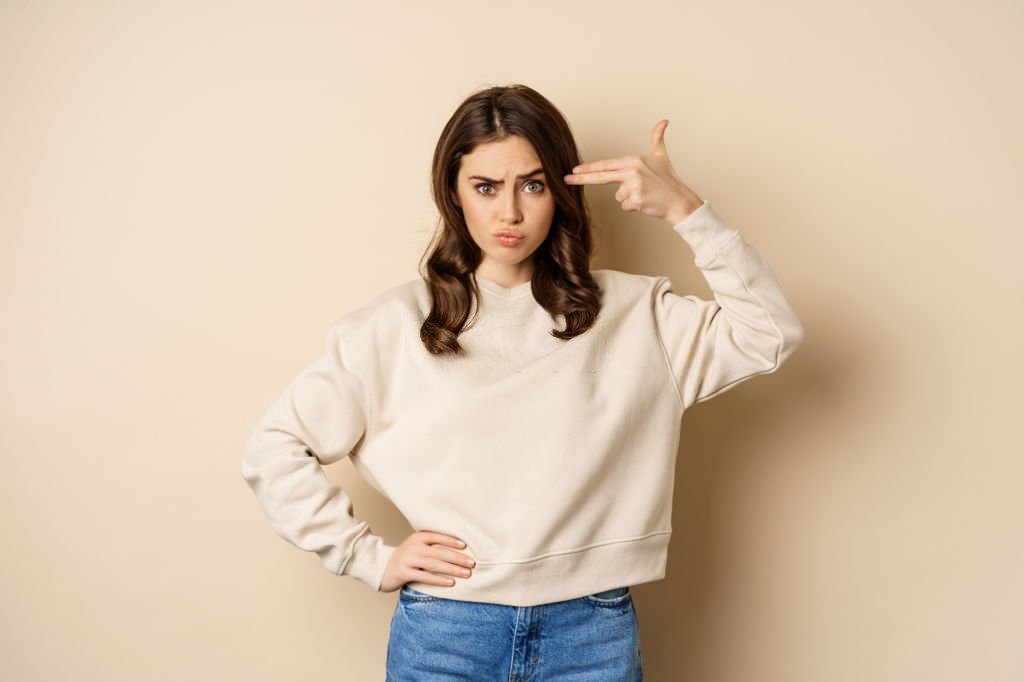 Can You Wear Sweatshirts In Summer?
The summer is a perfect opportunity to showcase some fresh casual attire. Although you might associate sweaters with colder weather, a comfy, lightweight sweatshirt is ideal for the cool, bright nights of June. Here are some of our favorite summertime outfits with sweatshirts:
Make sure to get warm-weather attire. Although two sweatshirts may appear identical, their materials reveal the type of environment they are intended to be worn in. Warm weather clothing will allow you to breathe while wicking away perspiration to keep you cozy in your fashionable attire. Unless they are lightweight, the usual rule of thumb is to avoid wool and cashmere. While cotton, rayon, and light linen might help you stay cool in warm weather, these hefty textiles can make you overheat.
For a versatile style, wrap a sweatshirt around your shoulders or waist. a useful outfit for dealing with cooler interior conditions that, when knotted around your waist or flung over your shoulders, adds contrast to the rest of your ensemble. With this laid-back look, you are prepared for the demands of the day.
There are more possibilities to go outside and exercise throughout the summer. Add a sweatshirt to your workouts to make them more intense. They are made to cause and absorb sweat, allowing you to maintain your routine while looking fantastic and feeling comfortable.
Sweatshirts are a stylish way to stay warm during bonfires on chilly summer nights. When summertime approaches, don't put all of your heavy clothing away. The temperature on summer nights may still be cool where you live. Wear a sweater with khaki shorts and sneakers to a bonfire with friends to feel relaxed and comfortable.
To keep current with the summertime fashion trends, pull out the pastels and lighter hues. For a relaxed, current appearance, team a pastel crew neck sweater with white jogger shorts and flip flops.
How To Wear a Sweatshirt Dress In Winter?
How to dress up a sweatshirt in winter? One of the best winter clothing items you can add to your wardrobe is sweatshirts. Before purchasing one for yourself, consider the various types and how soft and comfy they are. Find the one that complements your appearance and style, then spice up your wardrobe with a few stylish sweatshirts.
The sweaters provide exceptional comfort in a moderately cold environment. The fact that sweatshirts come in a variety of styles is the finest. To seem stylish, you might purchase an eco-friendly sweatshirt. For your needs, you can choose from numerous types of sweatshirts.