Perhaps no other piece of sportswear is as adaptable as the hoodie. These remarkably versatile clothes can be worn as fitness, casual wear, or leisurewear, whether you're out on the track in the cold or hanging out with your pals. Hoodies are genuinely year-round clothing, whether worn as an outside layer on a warm summer evening or as a middle layer inside a winter jacket to increase warmth.
Most people instinctively picture a pullover hoodie when they hear the word "hoodie." What other fashions are there, though? We're going to introduce you to every variety of hoodie we could think of, so buckle up. Whether you're trying to create your collection or are simply shopping for styles. You're going to want to make a big impression on people. Unique fashion or just creative design will always draw attention.
No further delay, please. Let's take a closer look at the different types of hoodies to see if we can provide you with some inspiration.
Pull-over Hoodie
The pullover hoodie is a hooded sweatshirt with a loose fit that you wear by simply pulling it over your head. For increased warmth, the hoodie's materials are typically thicker than that of a typical sweater.
The most common form of the hoodie is the pullover, which combines comfort and functionality. Any woman would do well to add something of this specific style to her wardrobe, much like the pullover does for males.
Zip-up Hoodie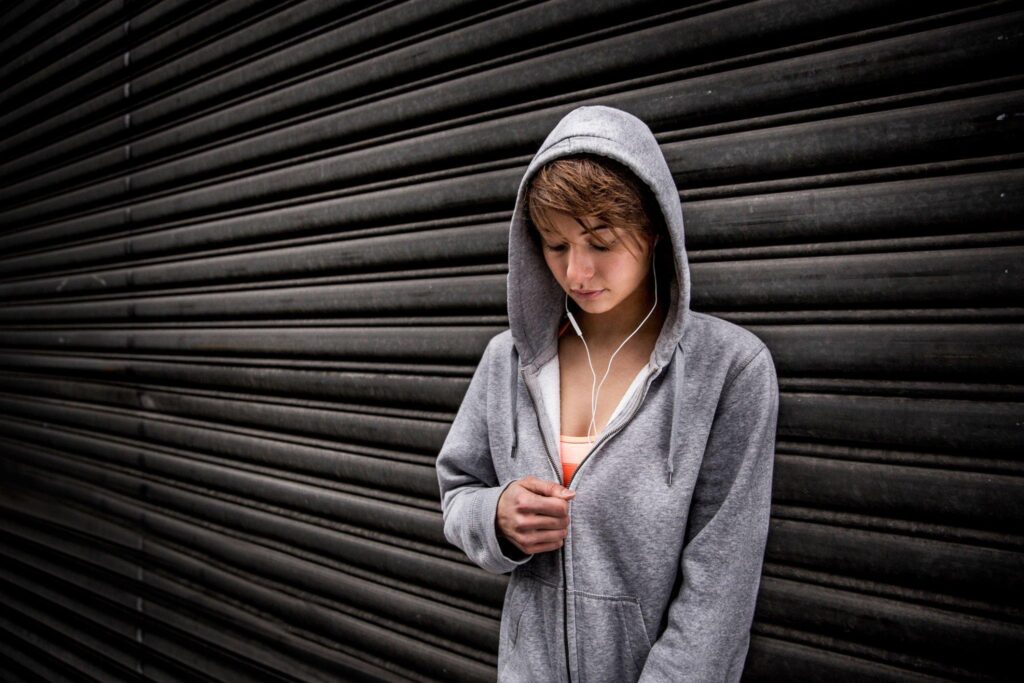 A hooded sweatshirt resembling a pullover, a zipper hoodie has a zippered front. The features do differ in a few significant ways, though.
An entire-length zipper that extends from the hoodie neckline types to the hem is present on a zip-up hoodie. Due to this, entering and exiting are simple. Zip-up hoodies can also be fashioned differently or worn without a zipper to control temperature. The cloth used to make them is noticeably lighter.
Men's zip-up hoodies are simpler to put on and take off than women's zip-ups.
Fitted Hoodies
As the name implies, these different kinds of hoodies are fitted rather than loose-fitting like its cousin. The medium to lightweight cloth used to create the slim fit of different hoodie styles contributes to its ability to provide greater movement. A fitting zip-up hoodie variant is also frequently seen. 
It's hardly unexpected that this masculine and female-fitting hoodie for casual wear is so well-liked. It is reasonably priced and expertly made to flatter women without being overly constricting.
Color Block Hoodie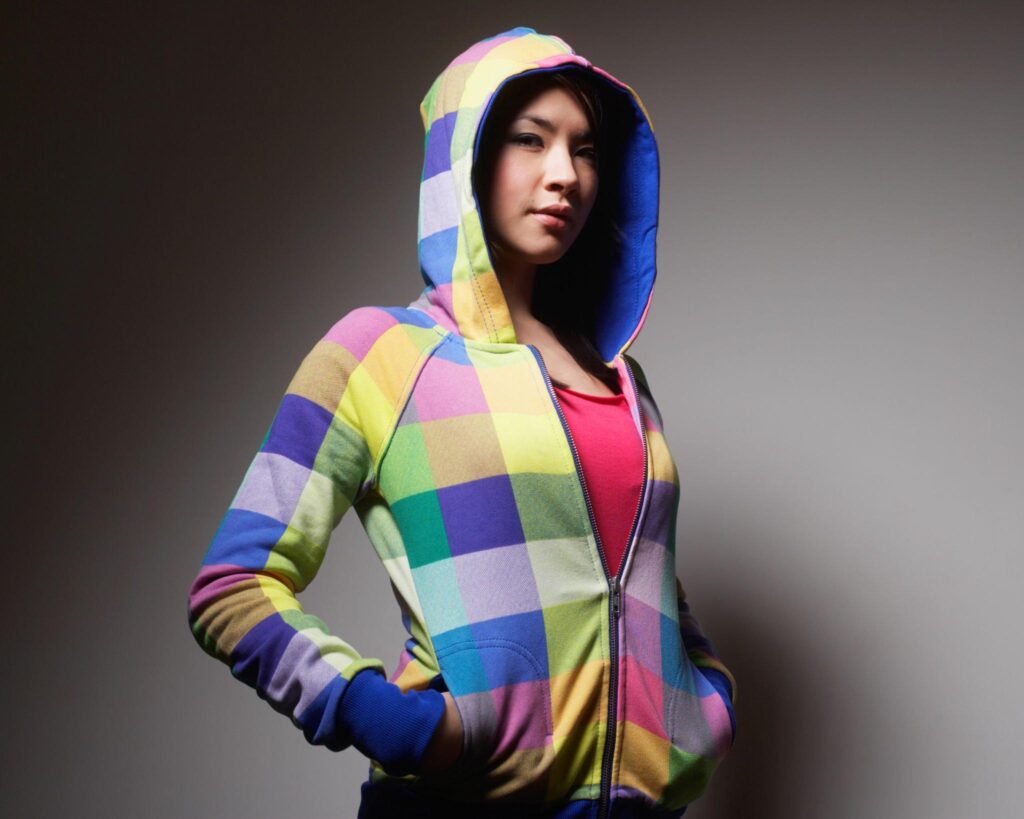 The term "color block hoodies" refers to hoodies that have two-tone hues or color variations on various portions of the garment.
A completed hoodie is created by stitching together fabric blocks or patterns. For most clothing, only one color is used. Contrarily, color block sweatshirts have a distinctive appeal since different color combinations are picked out and stitched together. Most clothing styles can benefit from color blocking.
Raglan Hoodie
Due to their distinctive shoulder and sleeve finishes, raglan sleeve hoodies are distinctive. Normally, a sleeve would begin at the shoulder. On raglan styles, however, the sleeve begins at the neck of the collar. Then it continues all types of hoodies the way through, covering the shoulder, and terminates beneath the arm.
Raglan hoodies can be one single color, although contrast color combinations are much more frequent.
Sleeveless Hoodie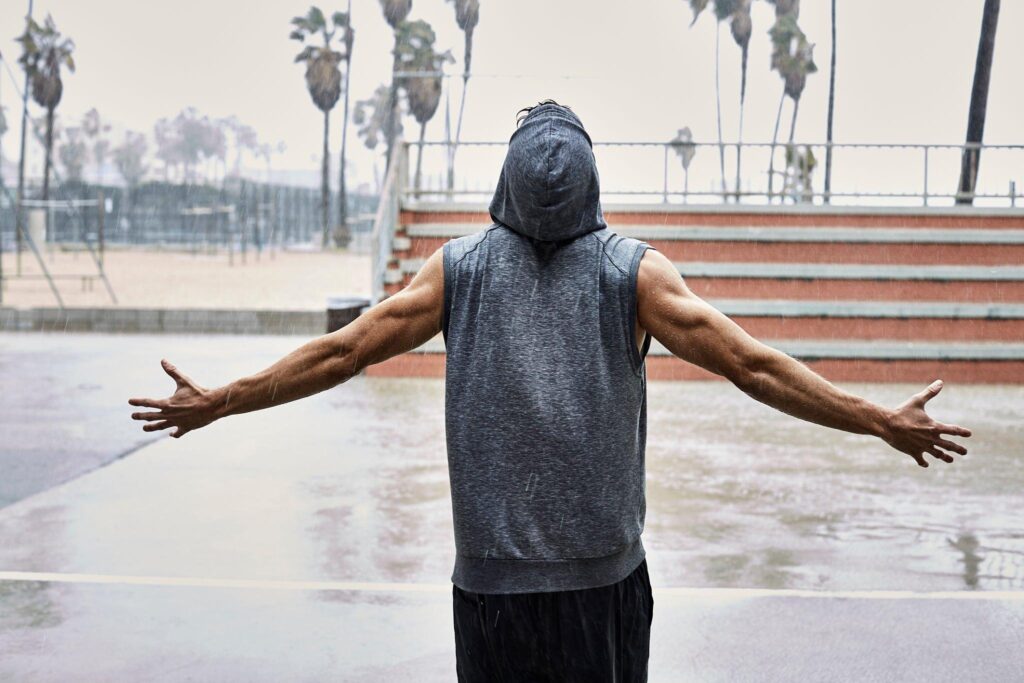 There are many different hoodie types cut-off and sleeveless hoodies. The absence of sleeves is the most noteworthy aspect, though. For active users, this can help regulate temperature and allows the wearer better movement.
They have a very great appearance as well. The hood in this example is made of mesh. The fabric is incredibly light and suited for jogging or other strenuous activities.
Athletic Hoodie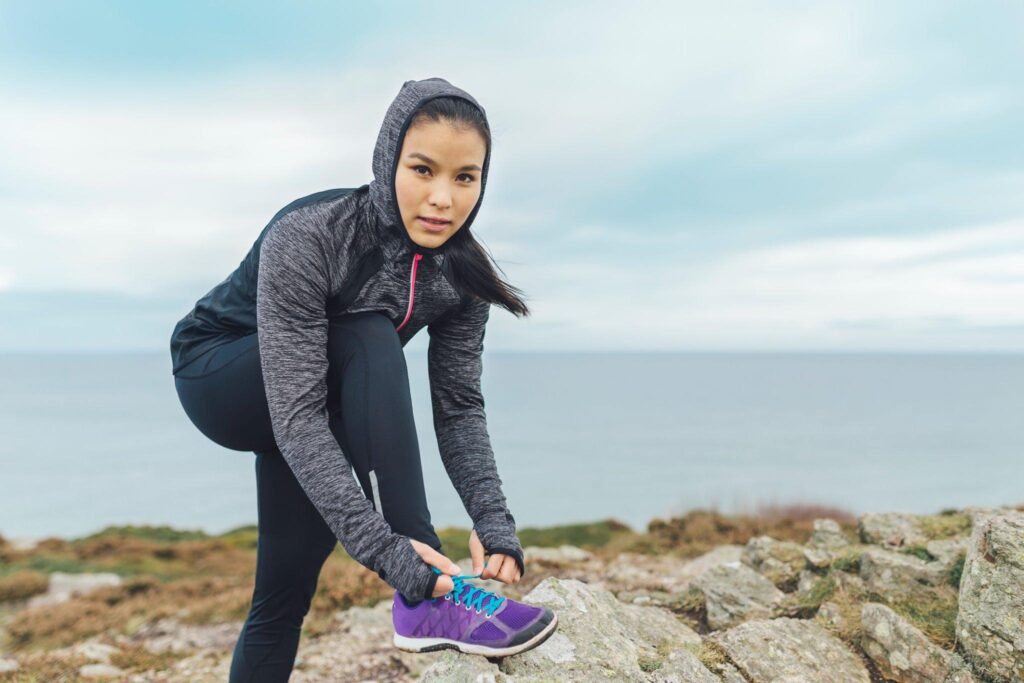 Performance hoodies are a subset of athletic hoodies. Performance hoodies are made to provide the wearer with better usefulness, improved temperature control, and increased range of motion. They are created for particular sports, climes, and terrains.
There are hoodies made especially for sports like jogging. This specific illustration is a really popular choice for remaining warm outside.
Knitted Hoodie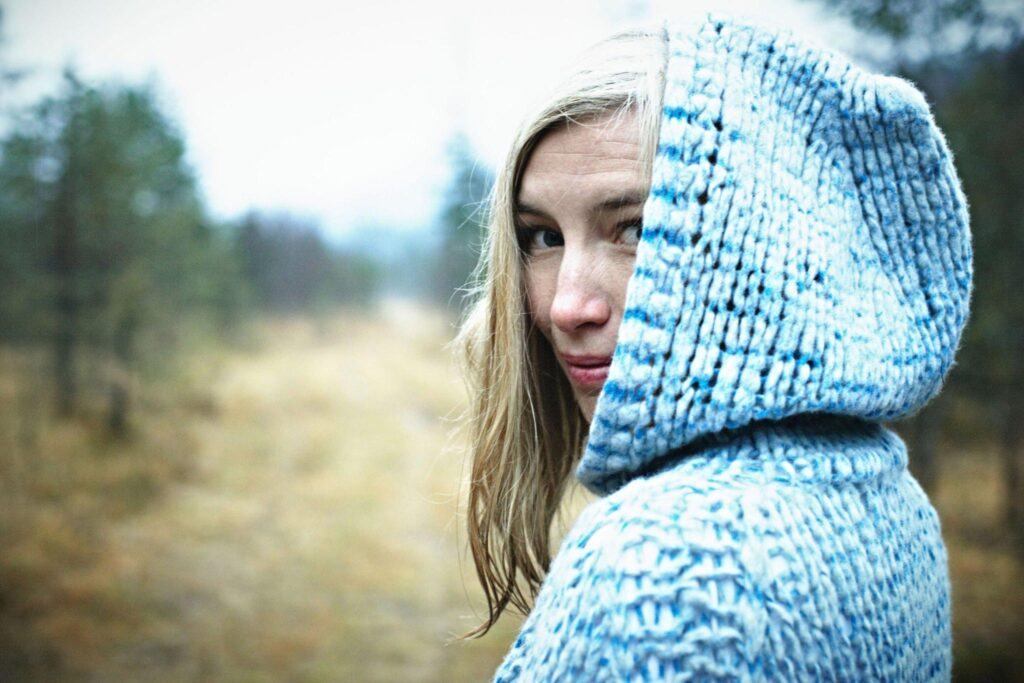 Most people can identify a knitted hoodie type by its fabric. It's the fabric may seem to be knit by hand. Like a cardigan, it is made of thick yarns and loose weaves. The sizes and shapes of knit hoodies are endless.
In general, a knit different types of hoodie styles is an excellent addition to any wardrobe. It is distinctive and like a cross between a Baja hoodie and an athletic hoodie.
It's a fashionable hoodie for going out with a high neck and textured front. This may be considered business casual, in my opinion.
Baja Hoodie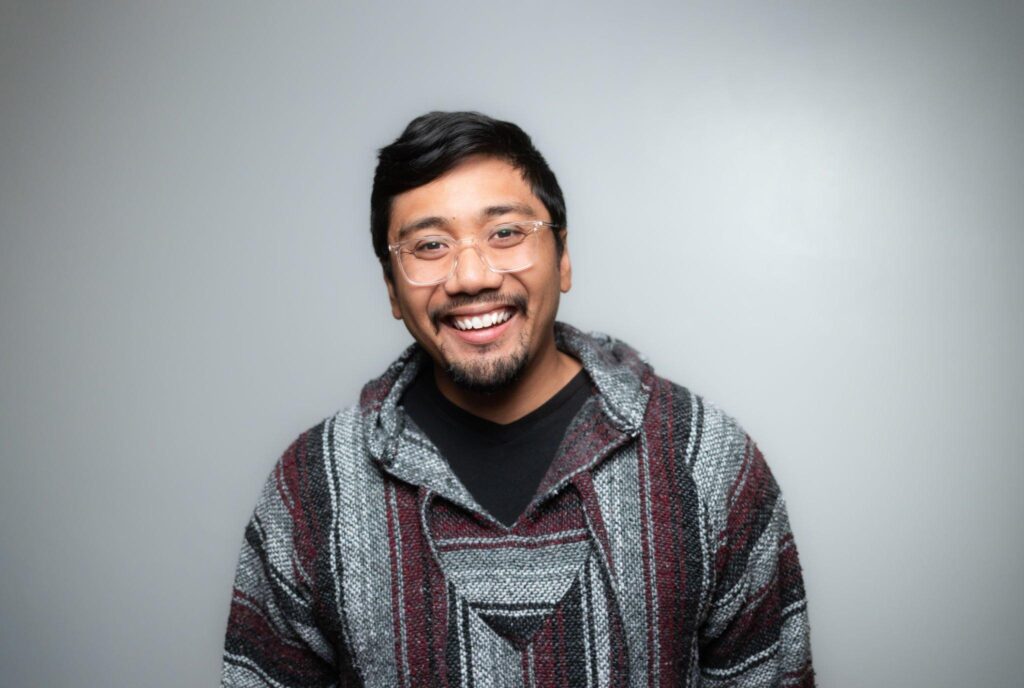 Baja hoodies, which have become synonymous with Mexico and surfing since the 1970s, are now common in numerous subcultures. They are constructed from jirga, an extremely strong and dense wool-like fabric.
There are distinctive patterns all across the fabric. The horizontal stripes on the sleeves and hood help you identify them quickly. Throughout the body of the sweater, there are vertical stripes as well.
Types of hoodies for men and women can wear the Baja or boho design hoodie. Both could wear this as an illustration. Using a low-cut line, the sample at the top is designed for women.
Flannel Hoodie
A common piece of casual clothing in North America is the button-up flannel hoodie. They have typically fitted clothing that can be buttoned up or fastened with a zipper. The contrasting color plaid patterns make them simple to identify.
The cardigan style for women is a very different type of hoodie from the button-up type for males.
The following is a genuine work hoodie, which is just a heavy flannel work jacket (or shirt) with a hood added. The flannel-style hood, though, wouldn't either. If you're working outside, the hood could be really useful.
Tunic Hoodie 
Several sizes of loose or fitted tunic hoodies are available. The fact that it ends between the lower hip and the knee area, however, is what makes it most distinctive.
This leans towards the more formal side of the spectrum without being stuffy.
Advantages of Wearing a Hoodie
Most people can appreciate wearing a hooded hoodie. These clothes have many benefits in addition to being comfy. A hooded hoodie has the following advantages:
Warmth
Almost any casual situation calls for a hooded sweatshirt. On a cool summer night or a chilly winter day, they can be worn. An additional wonderful item for someone who travels frequently is a hooded hoodie. They are also ideal for circumstances where the weather is uncertain.
The quick warmth that hooded sweatshirts offer is one of their key advantages. Keeping them close by is a smart idea in case the weather changes. In the chilly winter months, they are also perfect for layering.
Solace
Hooded sweatshirts also have the advantage of being cozy. Sweatshirts tend to be light, warm, and soft, which is why it's so comfortable to wear them. The appropriate sweater may give you the impression of being enveloped in a blanket even if you're not. No matter if you're at home or out and about, a hooded sweatshirt will keep you warm.
Flexibility
Almost anything looks good with a straightforward hooded sweatshirt. They go well with khakis and jeans and may be worn in several situations. They can also be worn with a wide range of shoes. Sneakers, boating shoes, and even winter boots mix well with hooded sweatshirts.
Hooded sweatshirts can be worn for a variety of occasions, though not just these. They go well with just about anything and are appropriate for just about any situation.
For someone who enjoys being active, hooded sweatshirts are excellent. A hooded sweatshirt is ideal for any activity, including trekking, camping, and morning jogs.
Elegance
Sweatshirts are not only cozy and comfortable, but they are also fashionable. Hooded sweatshirts, as was already noted, go nicely with a variety of different clothing items and are excellent for layering during the winter. If they're not too huge, you can wear them with trench coats, leather jackets, or even denim jackets. You only need a hooded sweatshirt to inject some fashion into your clothing.
FAQs
Do Unisex Hoodies Come In What Sizes?
Unisex sizing is typically equivalent to men's sizing. Choosing a medium is appropriate if you are a guy and wear a medium. Choosing a size smaller than what you typically wear will give you the snug fit that is typical of contemporary activewear.
Which Type Of Hoodie Is Best?
Soft cotton and moisture-wicking fabric are features of the greatest hoodies. It's time to improve if your present option keeps water and perspiration for hours.
Final Words
As you can see, there are many different styles of hoodies available. These various hoodies might simply serve as inspiration for your upcoming collection.