Simply put, the handsome chap shouldn't have been wearing shorts. However, much of this has changed over the past few decades, and a large portion of the first world is now aligning itself with the prep culture that has brought back summer shorts, not just for casual wear but also for wearing to work in the hot summer months when they are paired with an appropriate button-down shirt.
Despite having many detractors, such as fashion designer Tom Ford, who thinks there is never an appropriate time for men to publicly wear shorts, the reality is that wearing shorts in the summer has not only snuck into mainstream fashion but is also being embraced by many dandies and preps away from the tennis court and off the beach.
24 different kinds of shorts available are ideal for every man or level of comfort, including:
How Many Types Of Shorts Are There?
There are so many different types of shorts available nowadays, and designers never stop coming up with fresh concepts. The most popular styles right now are examined in-depth here, along with advice on how, where, and when you should not wear each one.
Men's Athletic Shorts
Running Shorts
A specific style of shorts worn by runners is men's running shorts. The majority of the time, these shorts are constructed from a breathable cloth and are created to allow for unrestricted mobility when running. In certain cases, the inner lining of the running shorts doubles as underwear. The requirement for wearing separate underwear is eliminated if this is integrated. Polyester is a material that is frequently utilized for running shorts.
Running shorts are often not too long due to the possibility of irritation from the runner's stride pulling on the material. To allow for more movement, several different styles of running shorts feature a seam that is cut up the side. The half-seam and quarter-seam split seams are typical. By how much the seam is cut, this is meant. Compared to 3/4 split seam shorts, 1/2 split seam shorts are shorter.
Walking Shorts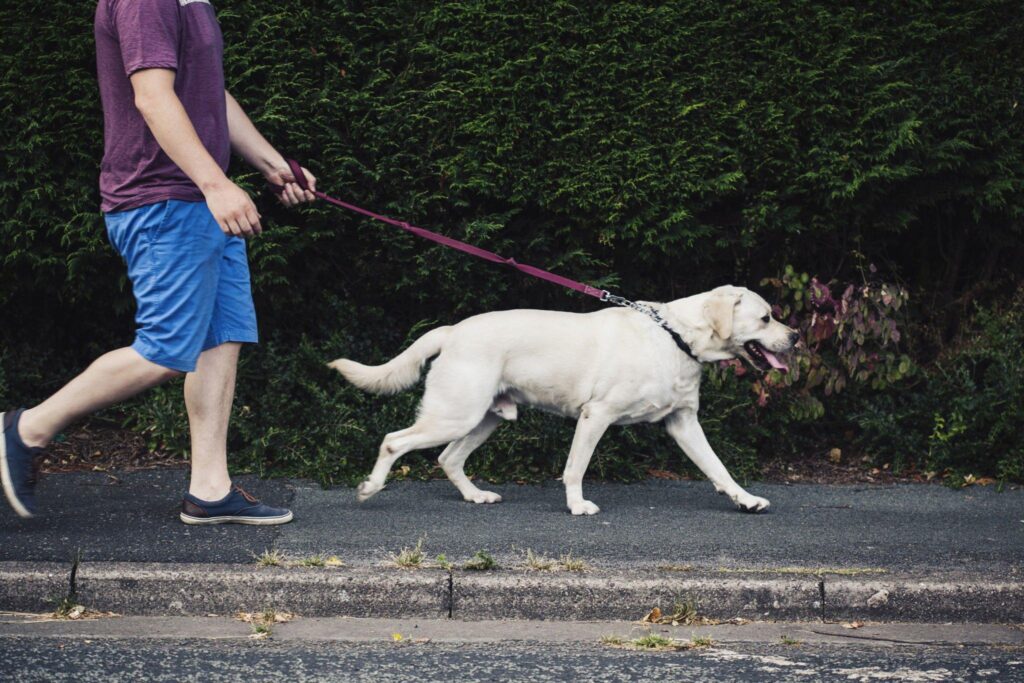 Every man may have a favorite different style of shorts. A casual walker may feel more at ease wearing some standard mesh athletic shorts or even some stretch board shorts than a speed walker, who may choose to wear running shorts. Walking shorts should be comfortable and have sufficient airflow.
Hiking Shorts
It usually comes down to comfort, mobility, and adaptability when picking men's hiking shorts. Shorts must be able to withstand the rigors of the path, fluctuating temperatures, and heat to keep a hiker cool. These shorts must be durable enough to withstand rigorous uphill climbs, splashing through streams, becoming wet, or climbing over boulders. Additionally useful for holding equipment and belongings are a tonne of cargo pockets. To keep everything safe, these should close tightly. Considering that hiker also care about their appearance while out on the route, a wide range of hues and patterns are always welcome.
Gym Shorts
Men's gym shorts are typically roomy with an elastic waist. Both people and objects have pockets. Due to the types of fabric capacity to breathe, the mesh is a popular choice. To deal with the perspiration and moisture from working out, quick-drying gym shorts are essential. Cotton, a polyester-spandex blend, and polyester are all common materials for gym shorts. Most gym shorts feature an elastic waist, but many also come with drawstrings so that you can adjust the size as necessary.
Swim Shorts
Swim shorts, sometimes known as swimming trunks, are worn for swimming, relaxing at the edge of the pool, or going to the beach. Men's swimming trunks come in a variety of styles, from the teeny, tight briefs to the similarly tight, lengthier jammer to the standard, baggier trunks that most people are accustomed to. Those who swim competitively typically wear tighter swim shorts.
Board Shorts
These lengthier shorts, which were originally intended as swimwear, particularly for surfers, have now become popular summertime casual shorts. They frequently frequent beaches. The majority of the time, board shorts are loose and graze the knee. They have a drawstring and are available in numerous patterns, styles, and colors for maximum customization.
Tennis Shorts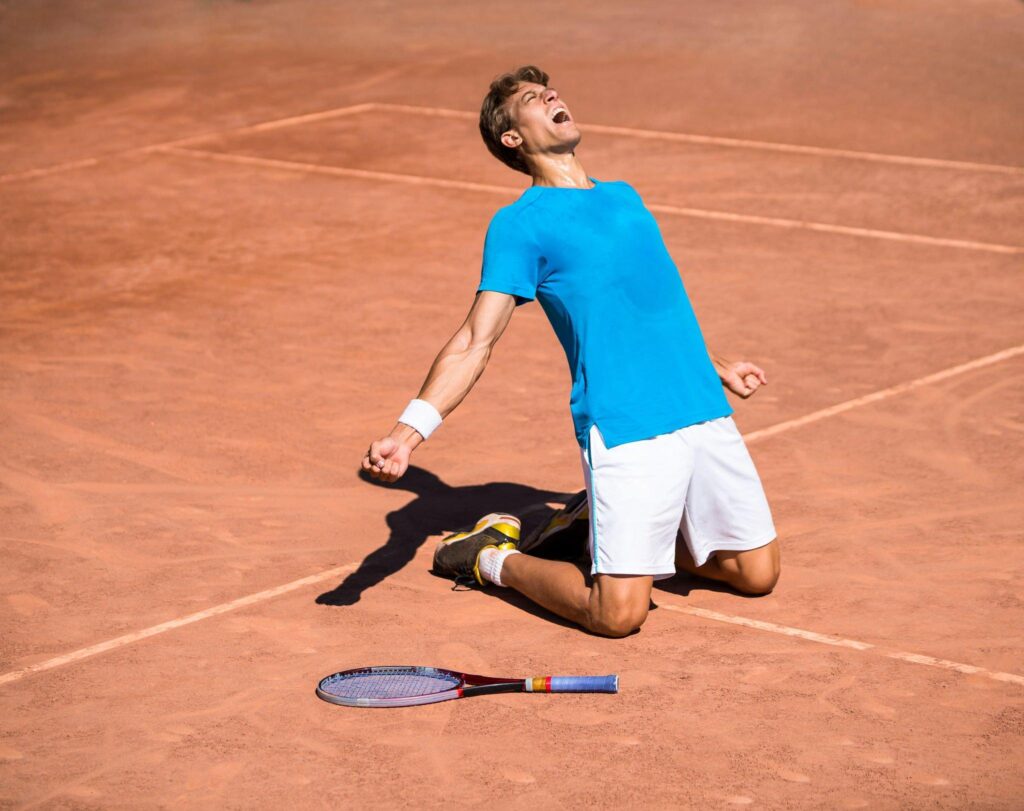 Through the years, tennis shorts have evolved. These shorts used to typically be white and have pleats for comfort. Tennis players today prefer to dress in a wider variety of hues for their matches. A growing number of people prefer synthetic, quick-drying materials. These shorts contain elastic waistbands for comfort and pockets for extra tennis balls. Some examples of these materials are polyester and elastane.
Golf Shorts
Golf shorts remain popular among golfers even if pros are not permitted to wear them at PGA Tour events. However, nobody wants to show up at a fancy country club in board shorts or cutoffs. Golfers need to consider comfort as well as how well-groomed they look while wearing shorts. Belt loops and zippers, conventional side pockets, and straight legs without cargo pockets are all characteristics of golf shorts. Although there are numerous delicate and striking designs available, most players prefer solid-colored shorts.
Summer Casual Shorts
Cargo Shorts
The most well-liked men's shorts are the traditional cargo style of shorts. Usually, the knees of these shorts are exposed. They are famous for having many pockets to carry all of your belongings. Typically, there are two conventional pockets at the waist, two extra pockets by the bottom of the shorts, and two pockets at the back. A pair with buttons on the lower pockets will provide more security. To make them more comfortable, stretchy fabric is commonly used in cargo shorts. 100% cotton or a cotton and spandex combination are common materials. For individuals who prefer additional moisture-wicking properties, nylon cargo shorts are also an option.
Chino Shorts
Another well-liked design is the chino short, which has a straight leg and hits just above the knee. The shorts' inseam is typically between 9.5 and 11.5 inches, and there are no pockets towards the bottom. Chino shorts come in a plethora of hues and designs, enabling any man to express his style. Chino shorts are often made of primarily cotton or 100% cotton, with a minor amount of spandex added for elasticity.
Denim Shorts
The denim shorts are a timeless style that occasionally has a dated appearance but is still acceptable thanks to modern fashion trends. The additional pockets and hammer loop on denim carpenter shorts make them a favorite among construction workers. Additionally, whiskering, sanding, and creating an intentionally worn look are details applied to denim shorts. They can seem hipper if the bottoms are cuffed. 100% cotton is used to make denim.
Pleated Shorts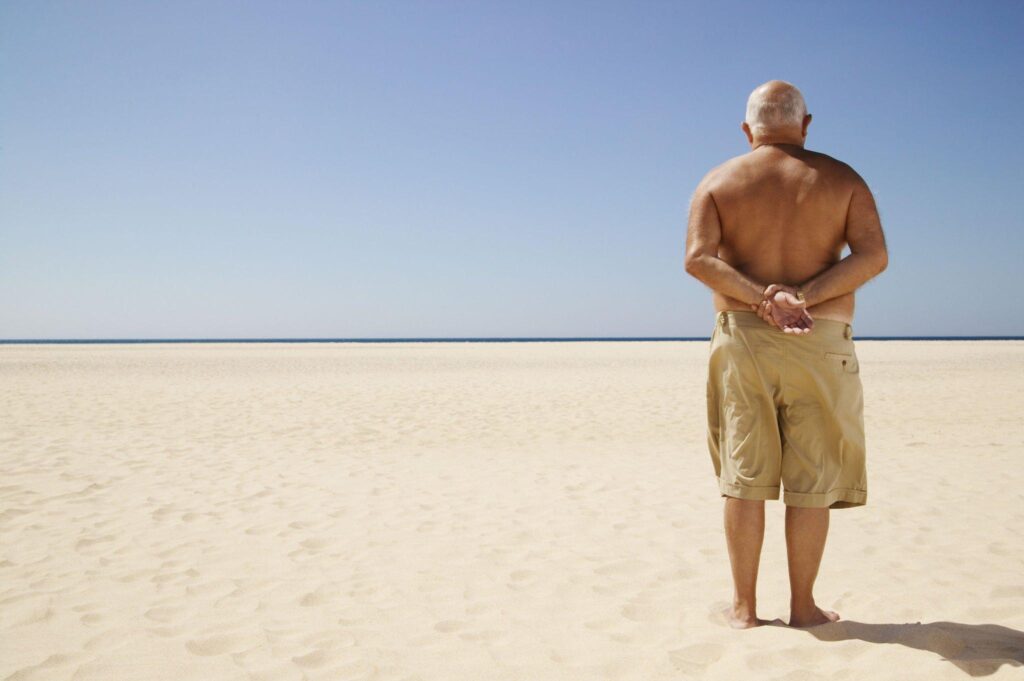 Shorts with pleats give you a little extra space. Your crotch and thighs will appreciate it. Although they may have earned negative notoriety for being "dad shorts" in the past, they are making a comeback. But there's a problem. Choose a single, hardly perceptible pleat that is modest. Above the knees is where the length should end. When wearing shorts, several pleats and lengthier lengths will make you appear dated. Cotton and a polyester and spandex blend are both typical materials for pleated shorts.
Flat Front Shorts
Shorts with flat fronts are just as common as those with pleats. When worn to parties, barbecues, vacation tours, and other more upscale events, these shorts are typically more formal in appearance and frequently combined with a polo shirt. Seersucker whaler shorts are one of the more entertaining different types of seam shorts names for flat front shorts, though there are many others.
Bermuda Shorts
Knee-length shorts are known as Bermuda shorts. The hem, which can be cuffed or left uncuffed, will end an inch above the knee. Due to their widespread appeal in Bermuda, these shorts acquired their moniker. Given the warm climate in this British Overseas Territory, these shorts are acceptable for business wear when worn with a dress shirt, tie, jacket, and knee-high socks.
Khaki Shorts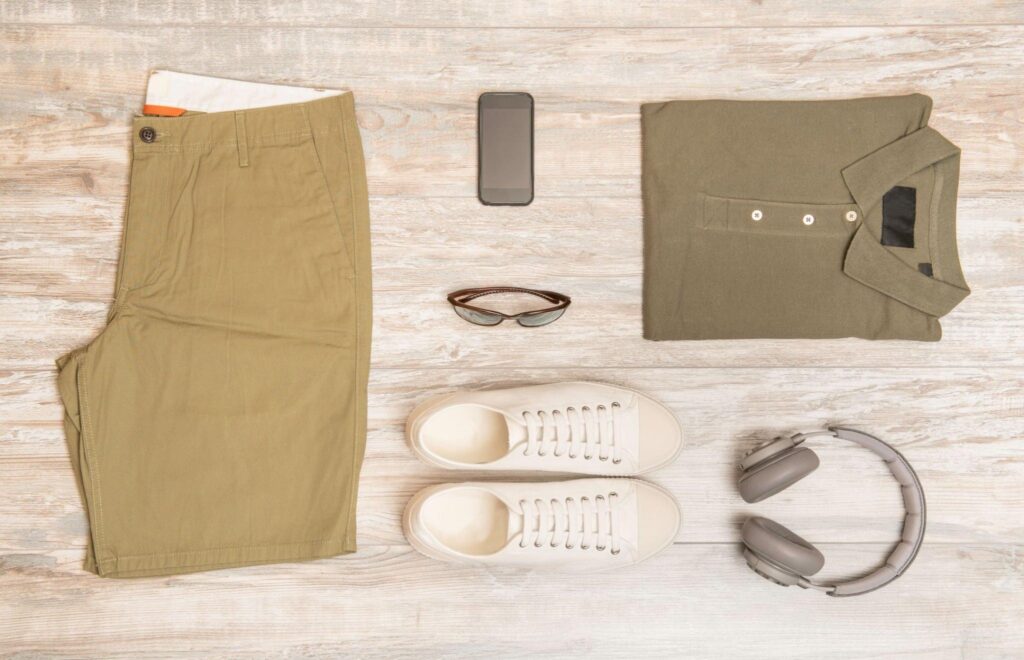 In general, men's khaki shorts are an effort to look put together while wearing shorts. When it comes to khaki, there are numerous designs to choose from. Shorts come in a variety of styles, including cargo, chino, Bermuda, hiking, and more. Although alternative materials can occasionally be utilized, khakis are typically comprised of 100% cotton twill fabric. Although khaki shorts can conjure up images of humdrum office workers or school uniforms, khakis had their start as a uniform for warriors; how's that for tough and masculine?
Tailored Shorts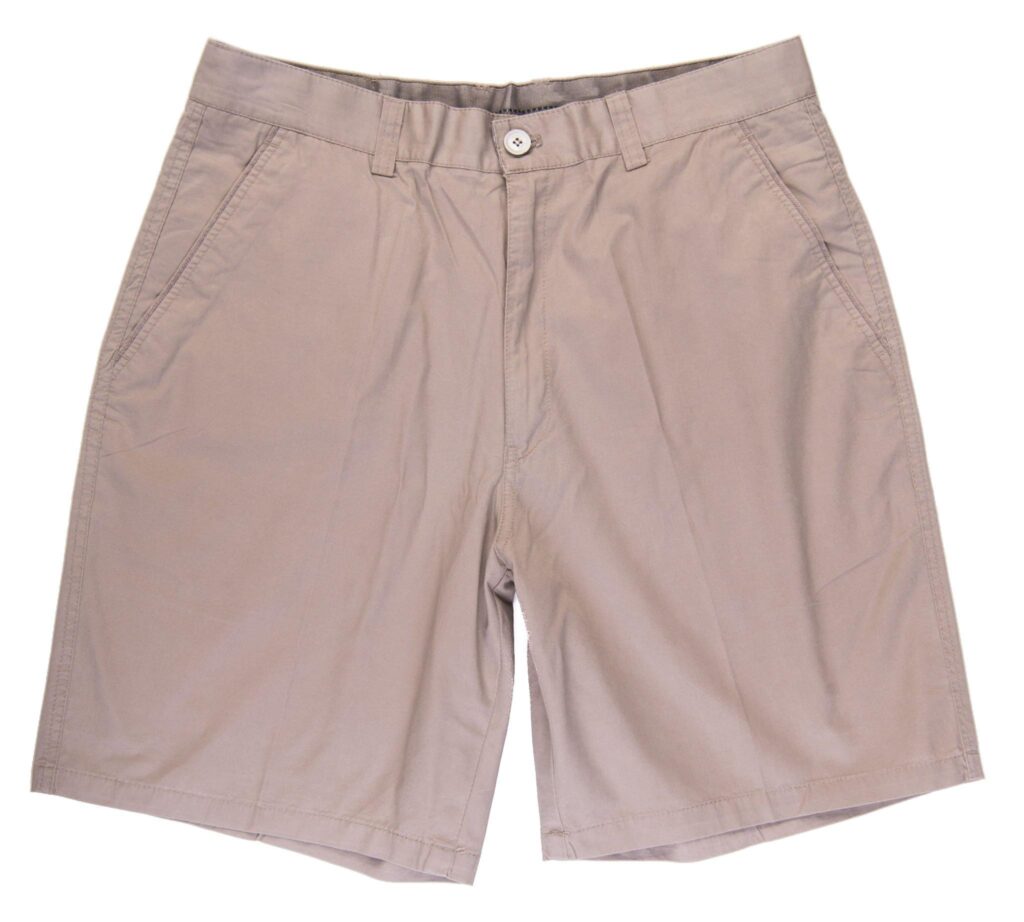 Numerous objects can be referred to as "tailored shorts." This phrase can be used to describe shorts that closely resemble slacks but are only as long as a short. It may also refer to specially fitted shorts. Seersucker, denim, linen, cotton, and suiting cloth are popular materials for fitted shorts.
Baggy Shorts
Additionally, baggy shorts can be used in many other types of designs. In addition to the shorts that are most frequently associated with athletics, there are also khaki shorts, loose cargo shorts, and shorts for mountain riding. The freedom of movement is increased by the non-restrictive nature of baggy shorts. Many people believe baggy shorts don't appear professional and that they are inappropriate for certain activities.
Patterned Shorts
Wearing patterned shorts might make you appear slimmer or add flair to your outfit. A pattern can also enhance your sense of style. Vertical stripes or plaid might help you look leaner. When it comes to patterns, the options are truly limitless, especially when it comes to swimming trunks, golf shorts, sleep shorts, or classic-fit shorts. In addition to almost anything else you can imagine, there are diamonds, flamingos, lobsters, palm trees, superheroes, and camouflage.
Daisy Duke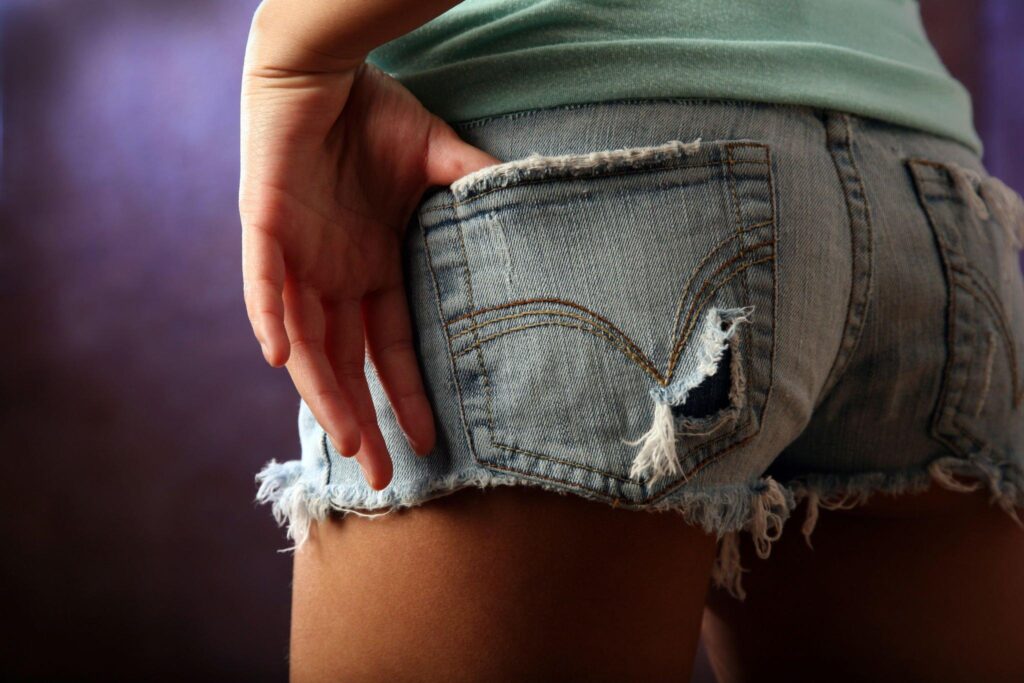 Daisy Dukes must be mentioned in any shorts-related article. The truth is that not everyone will look well in these shorts, but many men do like to don them when they want to show a little thigh. The typical material for these short shorts is a pair of cutoff jeans, but alternative materials are also available. Daisy from The Dukes of Hazard, who popularised the style, is credited with giving these shorts their name.
Linen Shorts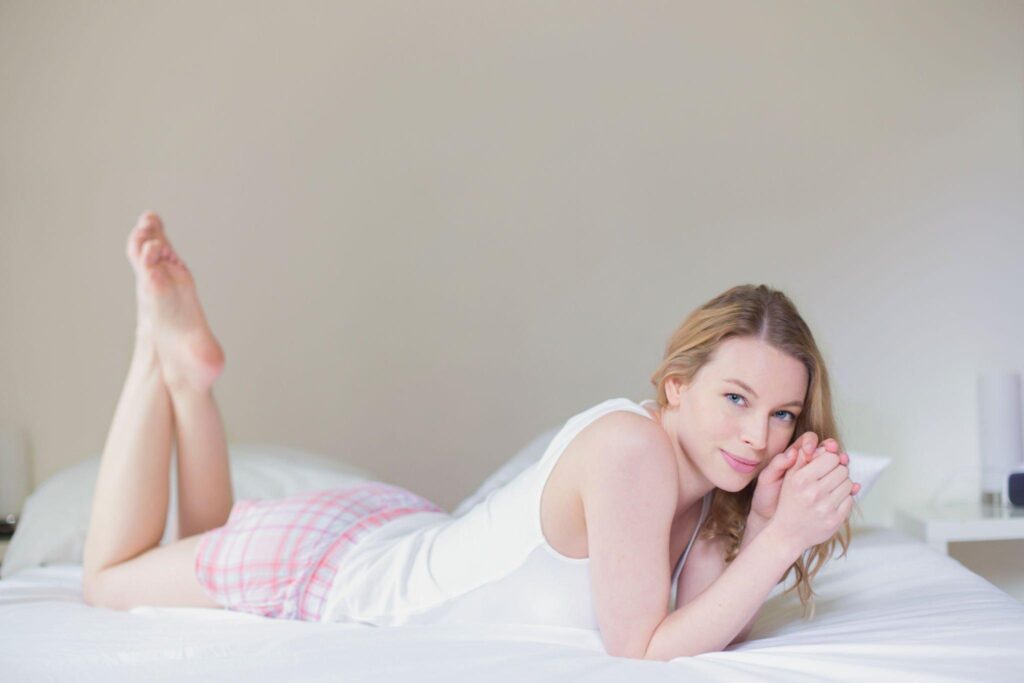 Hawaiian shirts are frequently worn with linen shorts, which typically have an island vibe. These oversized shorts are available in a variety of styles and are breathable. Locate linen shorts with extra pockets and drawstrings or with straight, unadorned legs. Although linen shorts are typically white or off-white, they are also sometimes found in other hues including blue, khaki, red, or grey.
Leather Shorts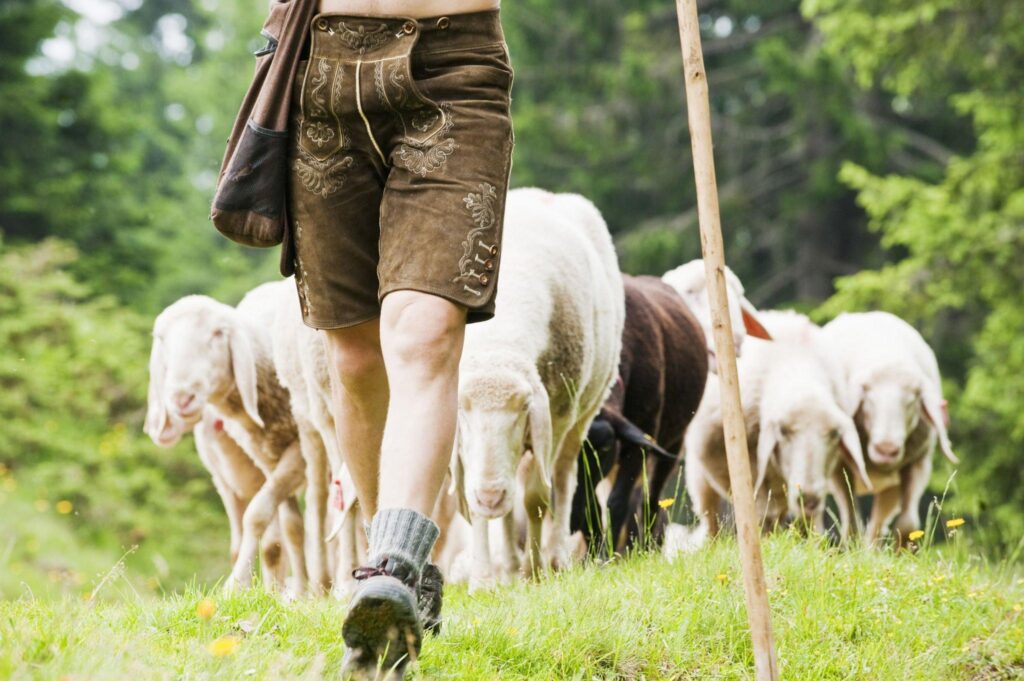 They can be quite great when worn in the right situation, but otherwise, not so much. To commemorate Oktoberfest, leather shorts are typically worn as bib shorts with suspenders.
Under Shorts
Compression Shorts
Compression shorts are often worn underneath other, baggier shorts, but some guys are enjoying the look of compression shorts worn on their own. Your support should not be constricted by compression shorts. Compression shorts enhance blood flow and oxygen distribution during exercise, among many other advantages. They can also shorten the time it takes for some medical operations, such as vasectomy, to recover.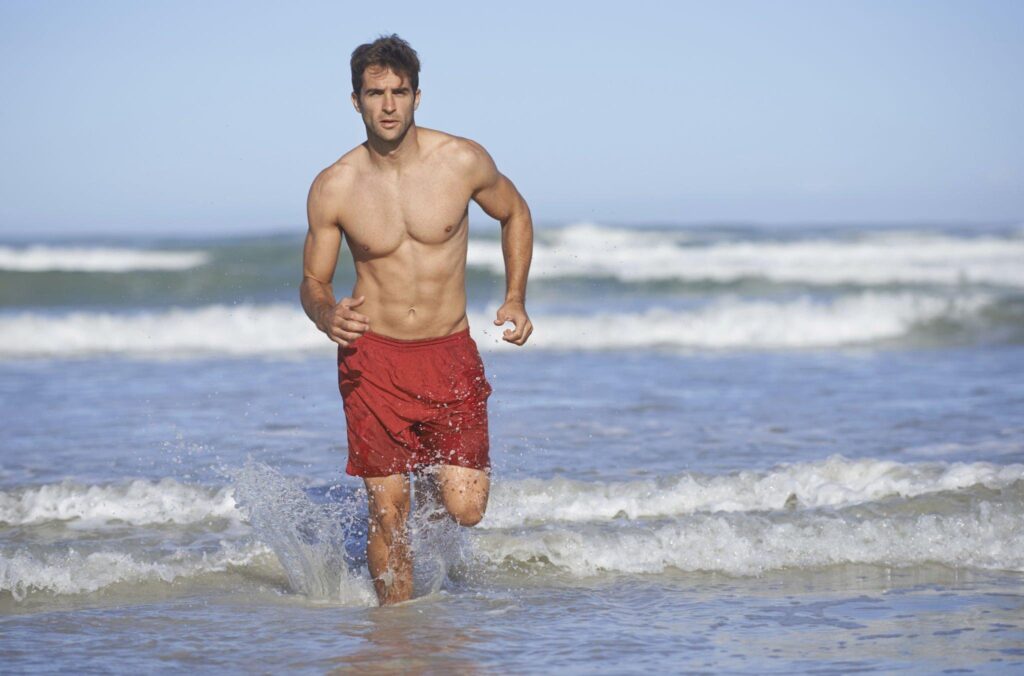 Boxers
Men can choose from a variety of underwear options. For more comfort, many people choose the loose-fitting style of boxer shorts. For men who prefer a bit extra support but don't want to go all the way to briefs, there are of course boxer briefs as well. Boxer shorts allow a man to express himself because they come in so many exciting patterns and colors.
Pajama Shorts
Men's lounge shorts, often known as pajama shorts, frequently have an elastic waistband and occasionally a drawstring. These shorts are typically constructed entirely of cotton. Because of this, it is comfortable to wear these shorts when lounging or sleeping. For customization, a variety of hues and designs are offered.
Buying Guide For Shorts
This is a difficult topic to answer because it depends on your specific demands, but typically, athletic shorts are vital, just like swim trunks and a pair of Chino shorts. You are protected in this way. You should have a tiny short rotation of different colors, solids, stripes, and checks if you spend a lot of time at the beach, pool, etc. Another great material for casual shorts is seersucker or madras.
In terms of details, you can choose between ticket pocket flaps and other features seen on a pair of tailored dress pants.
You might believe that shorts should cost less while purchasing them because they are needed much less frequently than pants. A nice pair of shorts will typically cost slightly less than a good pair of pants because shorts involve roughly the same amount of effort and are typically made of extremely affordable fabrics.
Length Of Shorts
You must wear shorts that end above the knee for an upscale, sophisticated appearance. Although narrow-fitting shorts that end three inches or more above the knee are currently in style, you are not required to wear them in that manner. It depends on the length of your legs; you always want to look proportionate. If you have larger thighs, shorts that are just above the knees will look more attractive. Because of the incorrect proportions, a short guy wearing long shorts and a tall man wearing short shorts will look silly.
Avoid wearing long shorts because, in my experience, no one ever looked amazing wearing them past the knee.
Material Of Shorts
Wool and cashmere are hardly ever utilized, whereas cotton is unquestionably a traditional favorite. Silk, linen, or combinations thereof have also grown to be fairly fashionable recently. Before choosing a pair of linen shorts, you should try them on, sit up, and then see how it wrinkles. Shorts occasionally look awful in the front because the wrinkles are accentuated without the additional fabric weight present in conventional pants. A pair of light blue silk-linen shorts and a pair of pants from the same fabric were previously items I purchased. I eventually stopped wearing the shorts due to the much worse wrinkling on them.
Shorts are frequently made of cotton and for good reason. Whatever fabric you choose for your shorts—cotton seersucker, khaki twill, chinos, chambray, or Madras—it will look great.
Blends of polyester should only be used if you plan to work out, run, or ride a bike.
Color Of Shorts
Black, charcoal, and the majority of other dark hues shouldn't be worn with shorts because they are designed for warm weather. Although navy may be the greatest choice, don't be afraid to also wear lighter hues of blue, and red, especially Nantucket red, white, off-white, beige, khaki, or even pink. You should choose a hue that emphasizes that this is a warm-weather item.
FAQs
Can Men Put On Women's Shorts?
Almost anything is acceptable these days. You can wear different types of shorts for women, sure. A man can want to do this for a few different reasons. Women's apparel, for starters, comes in a much wider range of hues, patterns, and styles. These choices may in some situations offer a more relaxed look or a way for a man to express himself more freely.
What Kind Of Shorts Are Fashionable?
In keeping with the comfort-seeking trends, baggy, loose-fitting shorts will undoubtedly be in style, leather shorts, short shorts, animal print shorts, and vintage shorts will also be highly sought-after.
Conclusion
We hope this brief introduction to summer's different styles kinds of shorts was enjoyable. We think they have a place, especially at the beach, outdoor gatherings, BBQs, the Caribbean, or other places with a similar environment, when you exercise. It's only important to know how to wear them.